B series Controller for Motor Driven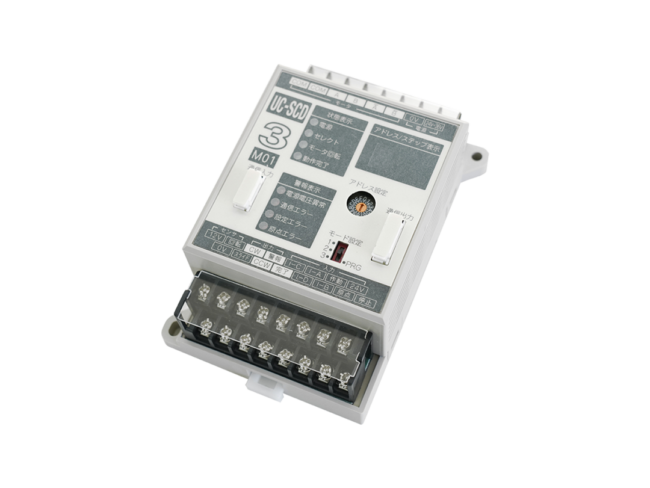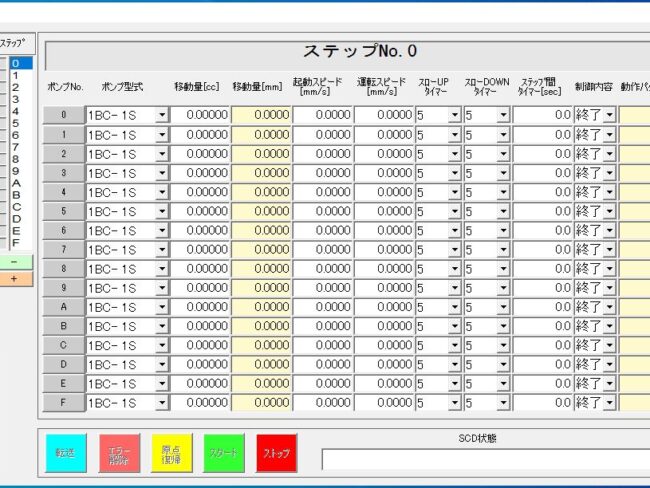 ---
Product Overview and Features
The travel volume setting is applicable to the pump type and can be set with volume conversion (in cc).
The positioning data of up to 16 steps can be stored.
Data input and management can easily be performed using a general-purpose PC. (Dedicated software for Windows)
On-line and off-line switching can be performed from a PC.(Telecommunication control / External device control )
Data input and management of up to 16 units can be performed on a single RS-232C line, and step data for 16 units can be set on a single screen. (Parameter setting is also done on one screen.)
Two modes (step forward operation and step selection operation) are available to support various user devices.
The controller (SCD-3) is an all-in-one unit with the driver, and it can be mounted on a DIN rail.
Since the driver and controller are separated, the unit can be controlled away from the work environment and can easily be maintained.
B series Motor Driven Accessories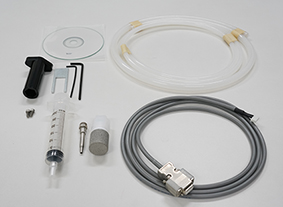 Collet Wrench
Inch Wrench Set
Tuning Fork Wrench
Pump mounting screw
Communication cable
Controller Instruction Manual
HIBAR Pump Instruction Manual
CD-ROM Software
Syringe (CV type only)
Standard nozzle (CV type only)
Filter (CV type only)
Standard polyethylene tube (CV type only)