H series Controller for Motor Driven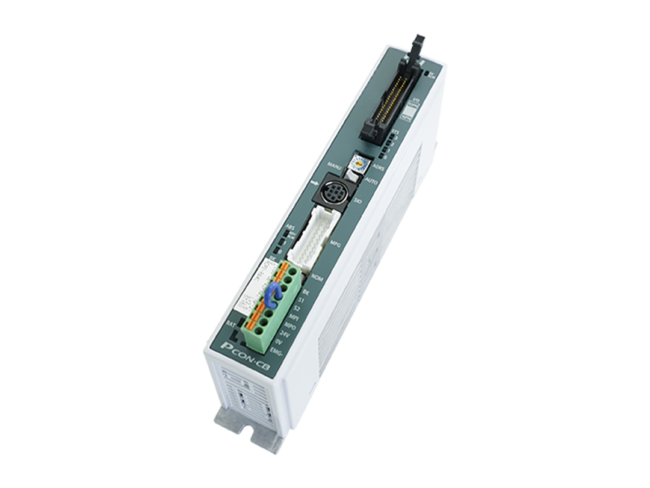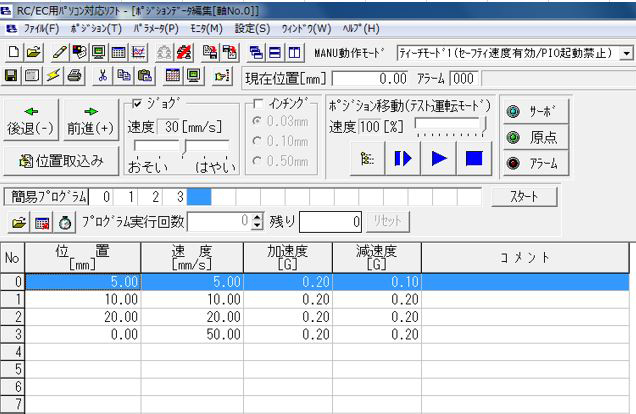 ---
Product Overview and Features
Two types are available to support various types of control: one, the positioner type, can be programmed using PC-compatible software, and the other, the pulse string input type, can be positioned using an external control device (PLC).
The positioner type can be set up to 512 points as position data. By selecting a pattern, it is also possible to operate with the same signal as a solenoid valve which operates the Pneumatic Driven type. Therefore, it can easily be substituted with the Pneumatic Driven type.
For pulse string input type, line driver type and open collector type are available and can be set freely.
As for the positioner type, up to 16 units can be connected and controlled using the SIO connector.
The controller is equipped with a serial communication SIO connector (RS485) as standard.
Data input and management can be performed easily on a general-purpose PC.( Dedicated software for Windows )
The controller is compact and can be installed in a space-saving manner.
H series Motor Driven Accessories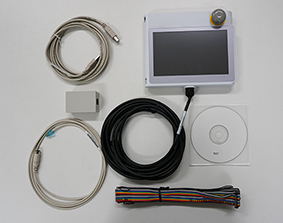 RS232C conversion unit
Teaching box
Flat cable
Communication cable
Standard polyethylene tube
Controller instruction manual
HIBAR pump instruction manual
CD-ROM software